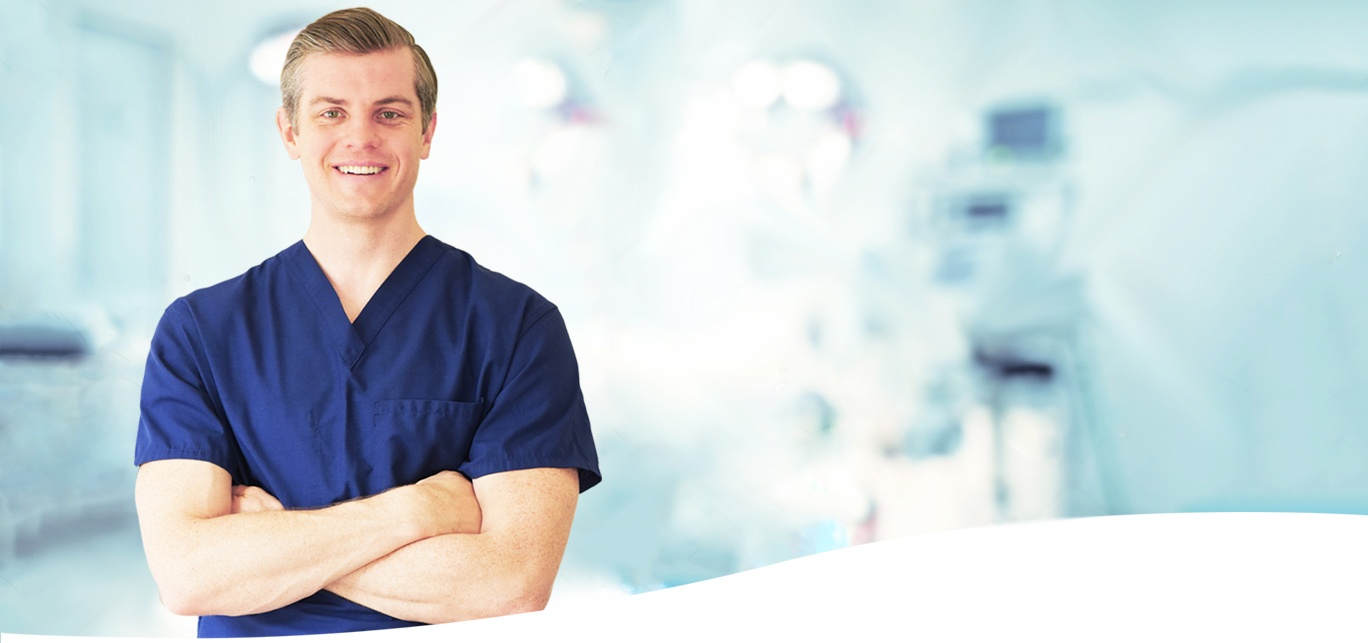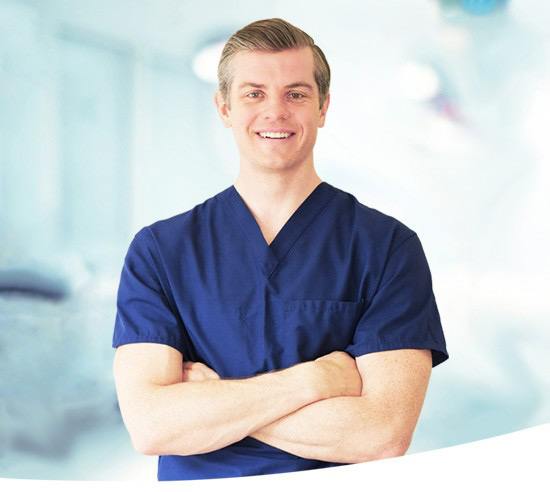 State-of-the-Art Spine Care
From a Doctor Who
Knows You by Name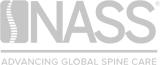 Personal Attention
Every Step of the Way
One-on-one consultations with your doctor, without  fellows, residents, or PAs.
Quick and simple communication with office staff.
Care at top hospitals and facilities, without the bureaucracy.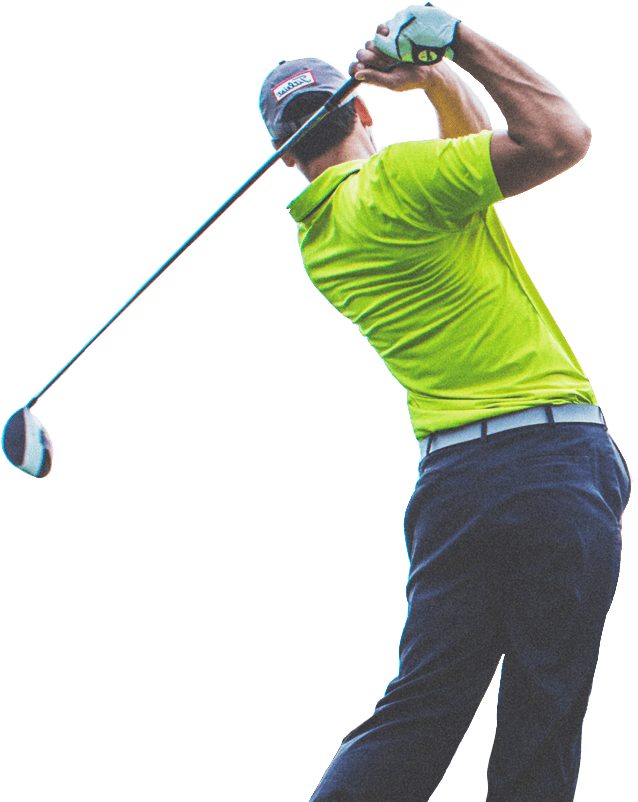 Daniel B.
"Dr. Johnson exudes confidence and goodwill. Before surgery I had difficulty rising onto my right toes. Yesterday, I could rise up without hindrance."
Sue W.
"Dr. Johnson was professional, thorough, and cordial. He reviewed my medical condition clearly and was not rushed."
Michael P.
"Can't say enough good things. Answered all of my questions and even gave me his email so I could ask him anything else that popped into my head in the days leading up to the surgery. Always responded promptly and reassured. Surgery was a great success, I'm almost completely pain free again and Dr. Johnson was great with the recovery as well. "
Wilson W.
"Great doc! He laid all the options out clearly and helped me achieve my goal of being able to ski again. I highly recommend Dr. Johnson to anyone who is experiencing back/spine pain."
Get Back
to Your Life
Don't let your spine hold you back. Hover over the image to hear how patients got back to their lives.
Select the bullets to read how Dr. Johnson's patients got back to their lives.
State-of-the-Art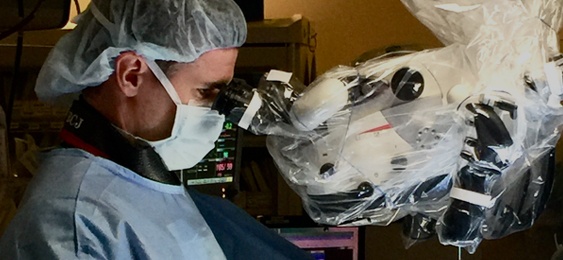 Minimally Invasive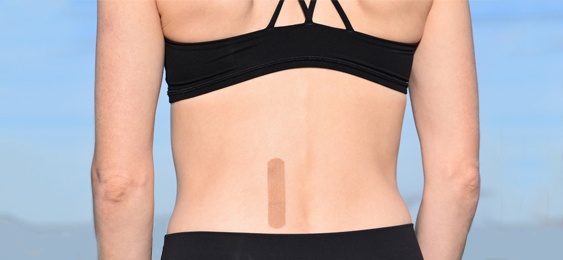 Motion Preservation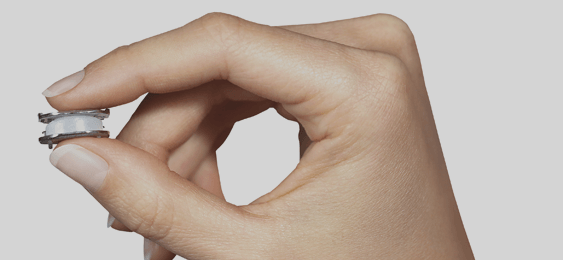 Multimodal Analgesia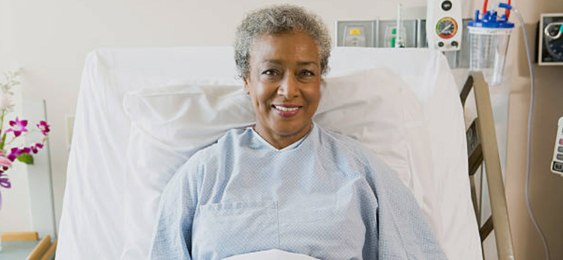 Meet
Dr. Johnson
Dr. Bradley Curtis Johnson, MD, FAAOS, is a Board Certified spine surgeon who practices at Huntington Orthopedics in Pasadena, CA. He trained at the renowned New York University Spine Surgery Fellowship, where he learned the latest minimally invasive, microsurgical, neurosurgical and robotic surgical techniques. He completed his orthopedic surgery residency at the University of Southern California where he was Chief Resident, and attended medical school at the same institution, where he served as President of his class.
He has authored peer-reviewed papers in top journals such as Spine, presented at national and international conferences, and written textbook chapters with a focus on minimally invasive spine surgery. He is a fellow of the American Academy of Orthopaedic Surgeons and a member of the North American Spine Society, Society for Minimally Invasive Spine Surgery, AOSpine North America, and Lumbar Spine Research Society.
Dr. Johnson is an avid golfer and is thankful to live in Southern California with his wife and two children, both 7th generation Californians!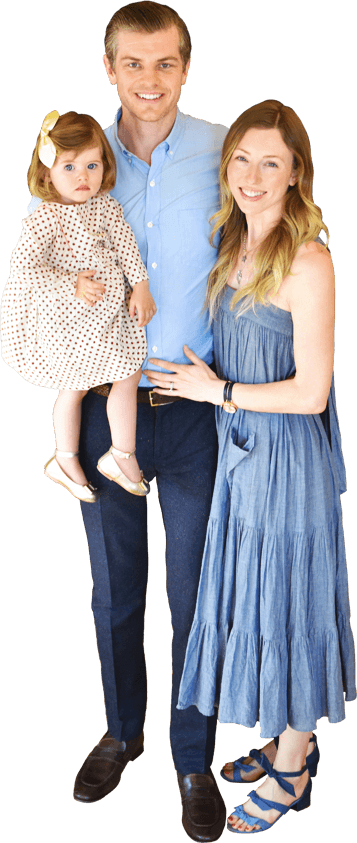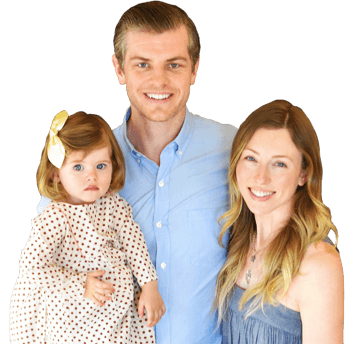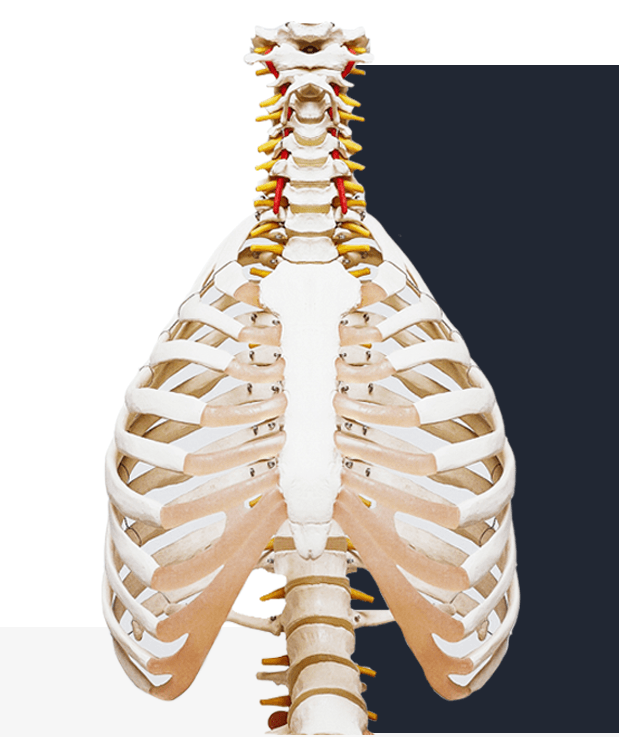 Conditions &
Procedures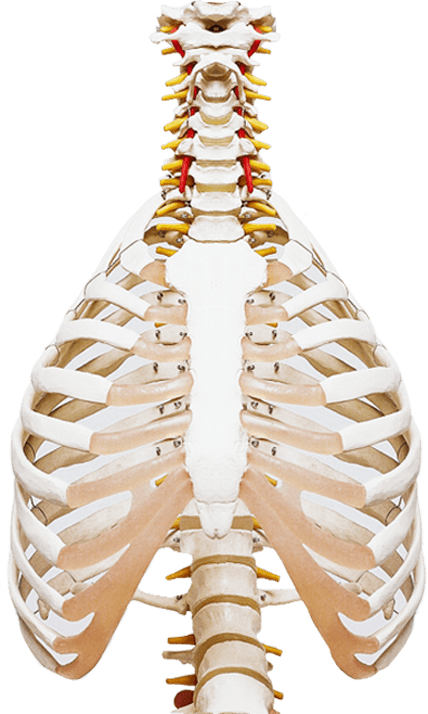 Conditions Treated
Back pain
Neck pain
Radiculopathy
Herniated disc
Kyphosis
Adult Scoliosis
Sciatica
Spondylolisthesis
Stenosis
Spondylosis
Facet cysts
Vertebral compression fractures
Degenerative disc disease
Procedures Performed
Microdiscectomy
Cervical disc replacement
Lumbar disc replacement
Laminectomy
Laminoplasty
Kyphoplasty
Nerve decompression
Anterior cervical discectomy and fusion
Lateral lumbar interbody fusion
Posterior spinal fusion
Anterior lumbar interbody fusion
Sacroiliac joint fusion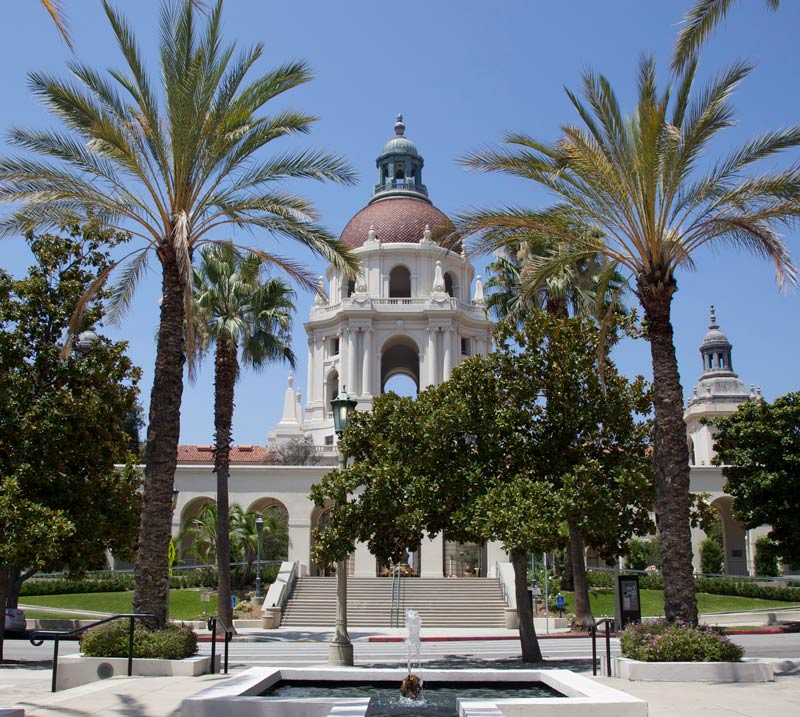 Practice
Locations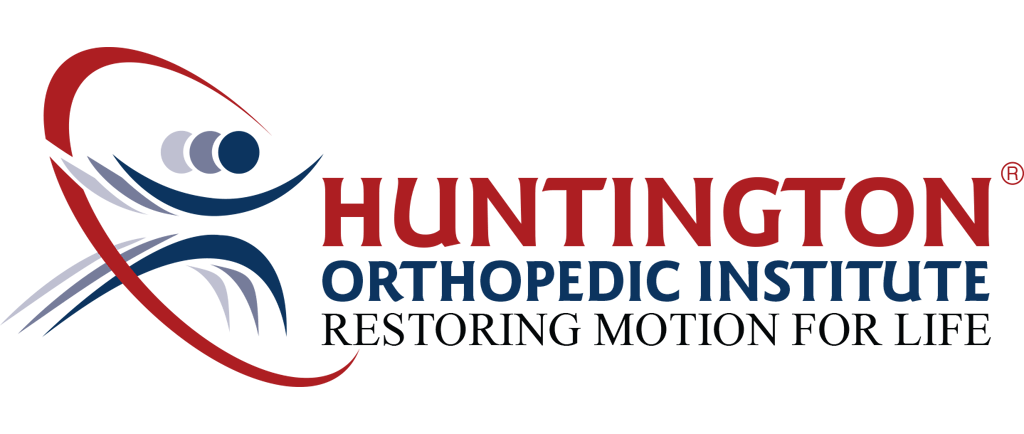 Huntington Orthopedic Institute
39 Congress St, 2nd Floor
Pasadena, CA 91105
T. 626-486-9494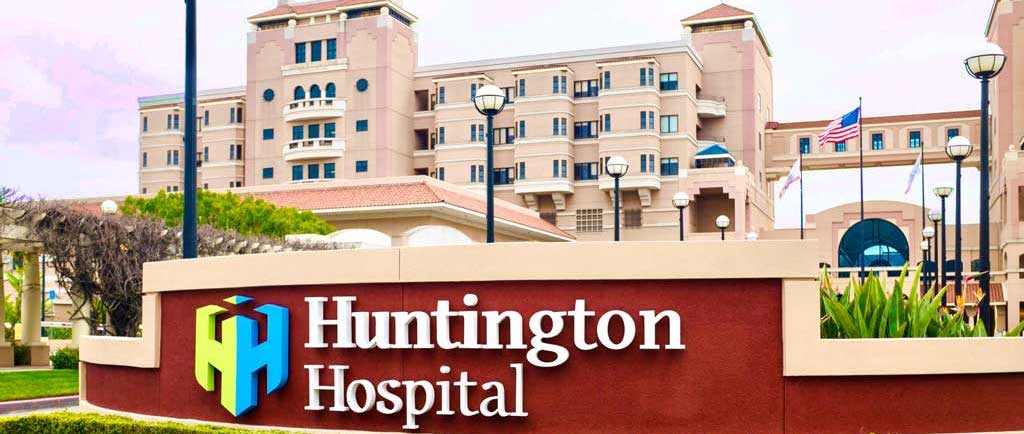 Huntington Memorial Hospital
100 W California Blvd
Pasadena, CA 91105
T. 626-397-5000